Katrina Thurman
President, Thrive Education and Housing Groups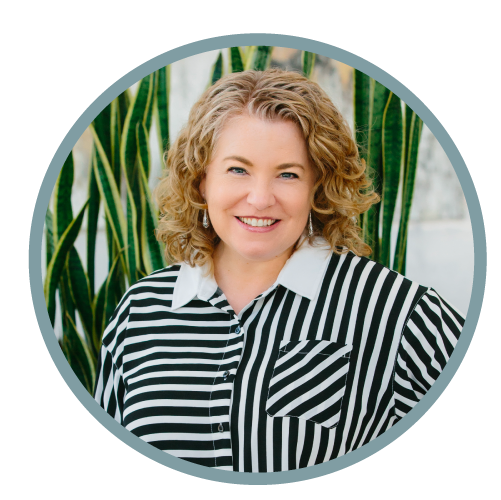 Katrina Thurman is a social impact leader with more than 25 years of experience designing and delivering meaningful human service programs across the United States. In her dual role at Thrive, Thurman's responsibilities include leading education and housing teams who are dedicated to solving the community's most pressing issues. Under Thurman's leadership, Thrive's housing professionals are focused on operating high-performing housing solutions for individuals experiencing homelessness, housing instability or housing unaffordability. She oversees start-up operations of shelters, multi-family housing, and other innovative housing options in short supply across the United States. In addition, Thurman's education team sources best-in-class education models from across the United States and invests in their expansion for education-choice-deserts in rural and urban centers. She also guides the company's investment in and start-up operations of micro-schools and other innovative education solutions in short supply across the United States.
Thurman has led highly impactful projects and organizations in small rural communities as well as large urban centers, and is focused on identifying the unique tools and practices that help break the cycle of poverty for everyone. From newborns to teenagers to unsheltered adults to seniors, Thurman's expertise spans housing and homeless services, education, afterschool programs, workforce development, crisis services, behavioral health care, and more.
Among her many achievements, Thurman was appointed to the Continuum of Care Board, as well as the Workforce Development Board, while residing 11 years in Sonoma County, CA. She also is a graduate of the two-year PropelNext executive development program tailored to support data-driven program design in human service programs.
Thurman earned a master's degree in Applied Cultural Anthropology with a focus on Community Development from the University of Maryland, and a bachelor's degree in Organizational Communication and Russian language from Arizona State University.